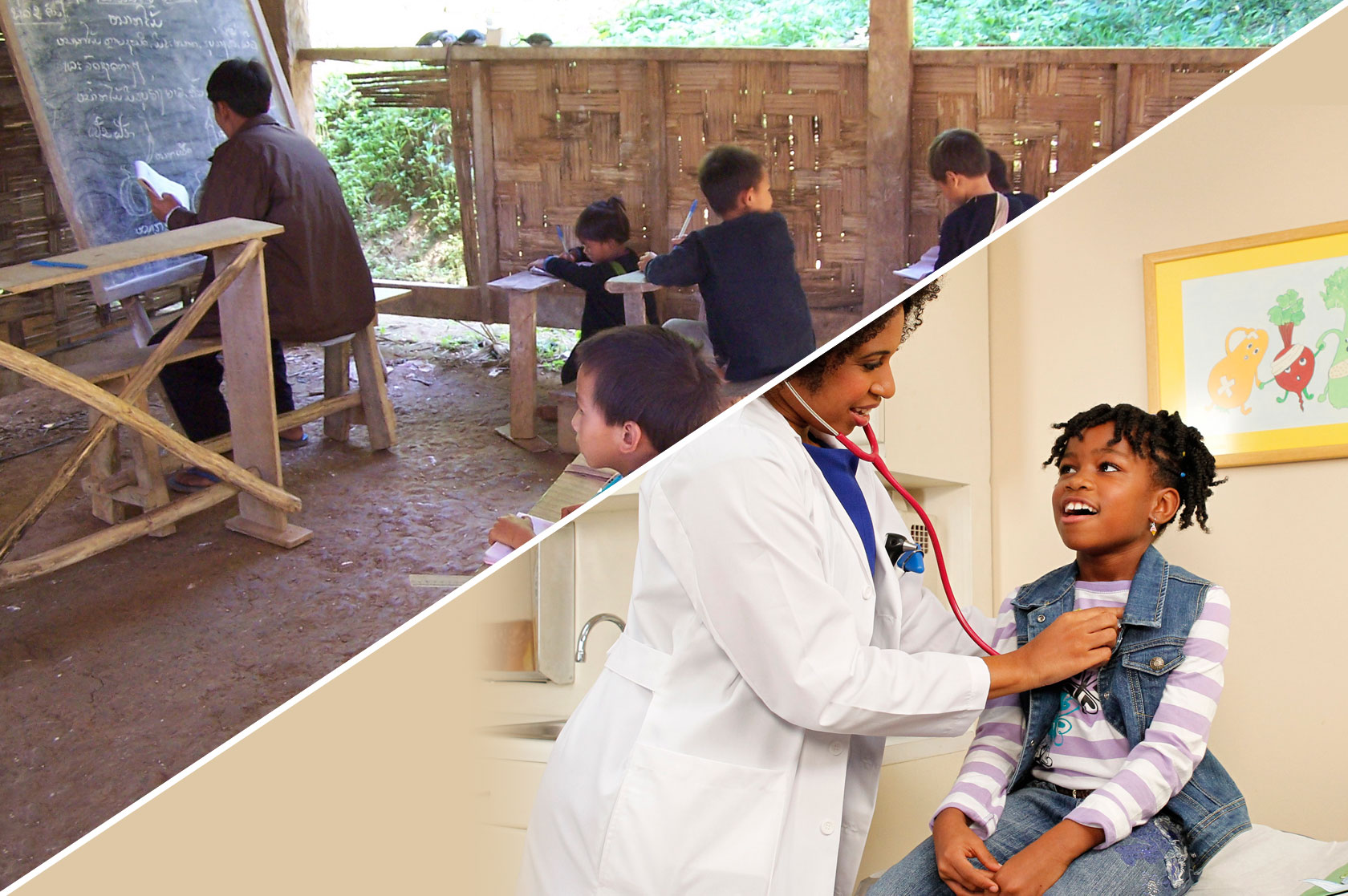 The SOKOTRA Capital team recognizes the importance of making a lasting positive impact in the countries in which it is active. With this in mind, the team is currently exploring several Corporate Social Responsibility initiatives in the healthcare and educational sectors in order to contribute, as best as it can, to the development of the communities in which it is considering possible investments.

To date, the SOKOTRA Capital team has participated in several philanthropic initiatives, in particular in East Africa. SOKOTRA Capital is always open to participating in new philanthropic initiatives and would be willing to assist in any fund raising activities to develop schools, nurseries and/or hospitals.

The SOKOTRA Capital team strongly believes that investment in education and healthcare is of utmost importance and the key for social and economic development in frontier markets.